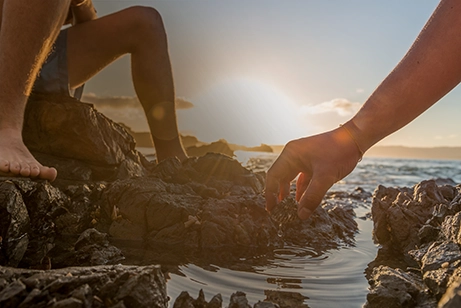 OUR ENVIRONMENT
We are passionate about protecting people.
That passion extends to protecting our environment.
It is ZERO® Height Safety's policy to strive to ensure that all aspects of the organisation have the least harmful effect on the environment by adopting and implementing environmentally sensitive practices in all of its operations.
Managing and progressing our environmental policies is an evolutionary process and is backed by every team member committed to conservation and energy reduction. That's why our products are designed to have the longest service life possible by international manufacturing standards regulation.
CAN WE HELP YOU WITH SOMETHING?
We're committed to providing the best customer service, and each team member is fully trained in height safety so we can help you with any questions you have about any of our products.