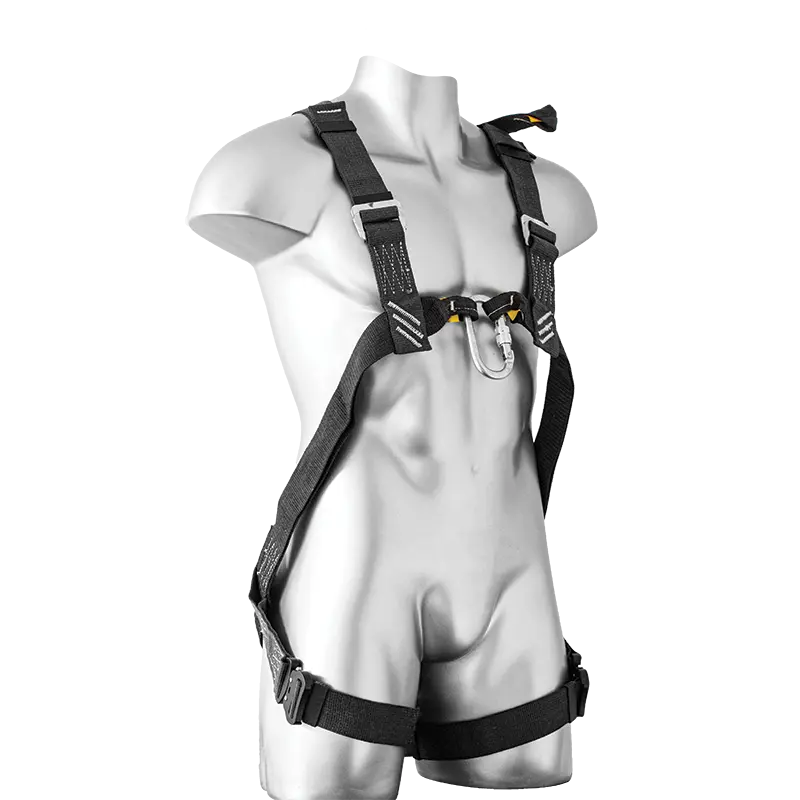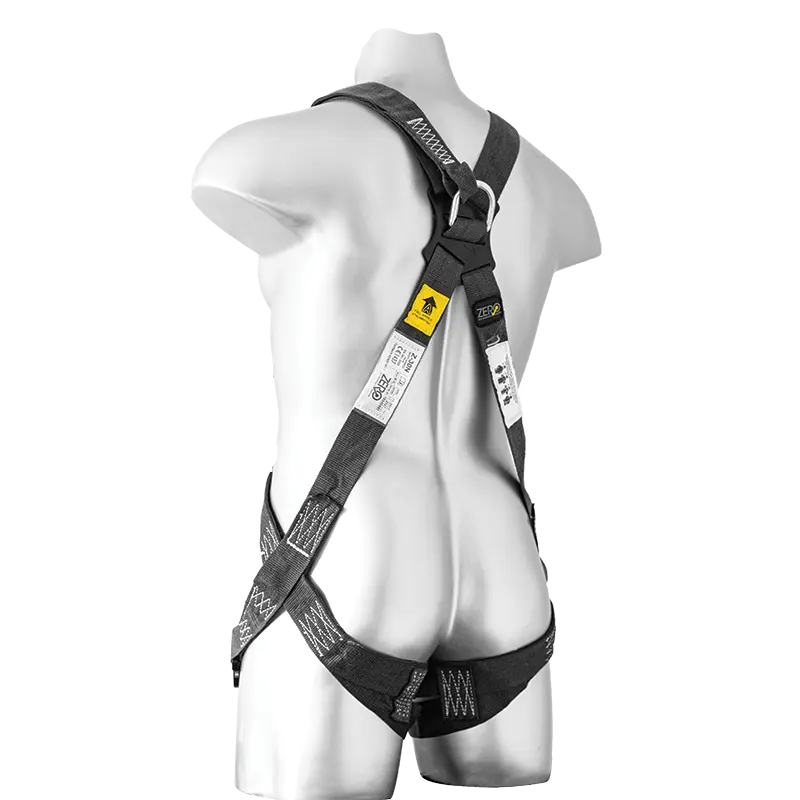 ZERO
Flame
Hot works utility fall arrest harness
SKU: HFSF017
Overview
The Flame is light-weight Non-flammable general-purpose hot works harness for working environments where spark and heat pose a danger, such as grinding, gas cutting and welding.
Made from Kevlar-Nomex webbing, the harness is built to resist flames under EN 358 cl.4.1.5 and suitable for explosion hazard zones.
Weighing as little as 1150 grams, this full-body harness features front and rear fall arrest attachment points; including a dorsal extension with Velcro stowage, and front quick connect buckles on the legs and chest.
EN 361:2002 Personal protective equipment against fall from a height. Full body harnesses
AS/NZS 1891.1:2007 Harnesses and ancillary equipment
Product Detail
Model
Size
Weight (g)
Dimensions
Material
HFSF017UNI

UNI

1150g

85 - 120cm waist

Polyester webbing 45mm
Steel hardware
HFSF017XXL

XXL

1200g

90 - 140cm waist

Polyester webbing 45mm
Steel hardware
NEED TO FIND OUT MORE ABOUT YOUR PPE TECHNICAL INFORMATION?
We have a dedicated product technical information and downloads section.