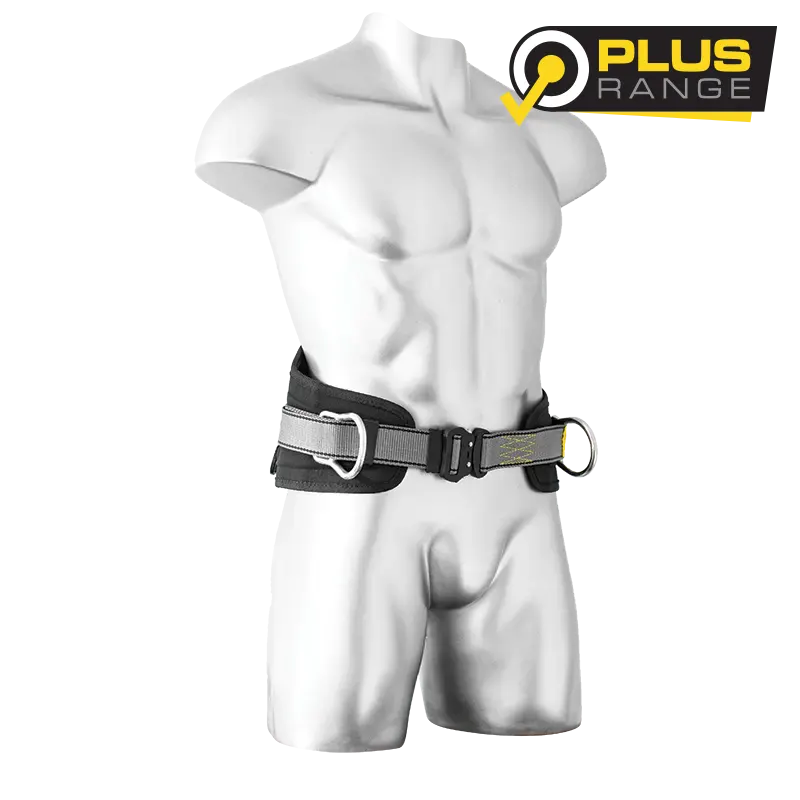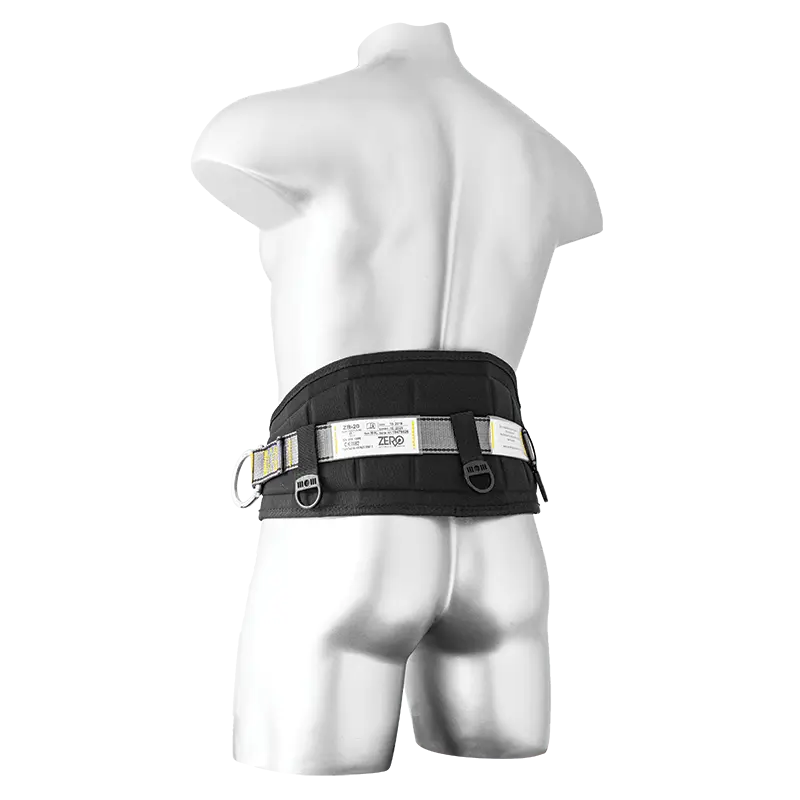 ZERO
Restraint
Positioning body belt
SKU: HRS0006
Overview
The Restraint is a fully adjustable padded body belt designed to assist in restraining the user to prevent a fall or support when in a positioning technique.
The quick-connect buckle assists in fast adjustment and our advanced 3D moisture-wicking mesh fabric belt provides advanced breathability drawing moisture away from the body while creating maximum comfort.
EN 358:2018 Personal protective equipment for work positioning and prevention of falls from a height. Belts and lanyards for work positioning or restraint
Product Detail
Model
Size
Weight (g)
Dimensions
Material
HRS0006UNI

UNI

990g

85 - 120cm waist

Polyester webbing
Steel hardware
HRS0006XXL

XXL

1030g

90 - 140cm waist

Polyester webbing
Steel hardware
NEED TO FIND OUT MORE ABOUT YOUR PPE TECHNICAL INFORMATION?
We have a dedicated product technical information and downloads section.