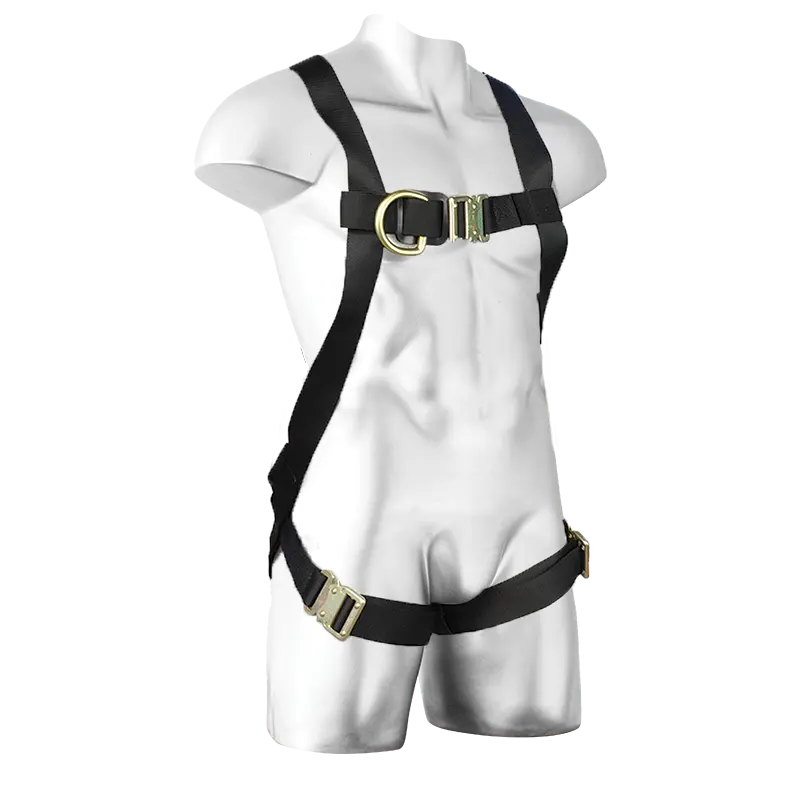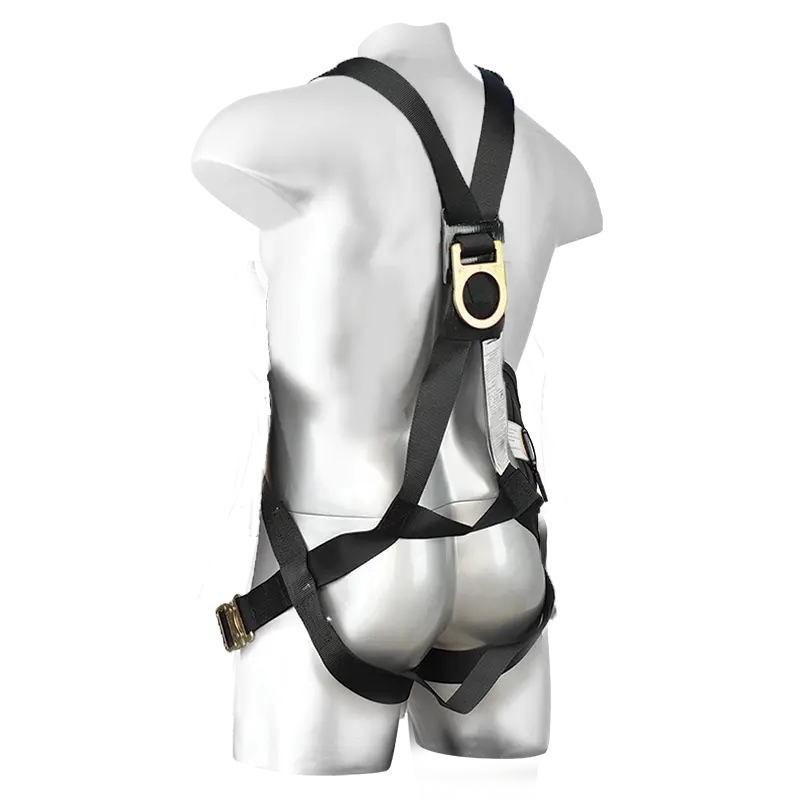 ZERO
UtilityX
Multi-purpose harness / 180kg rated
SKU: HUXS017
Overview
The UtilityX is a 180kg rated heavy-duty general-purpose harness constructed of high-strength synthetic webbing.
Forged steel front and rear attachment D's make this harness ideal for construction work, roof work and vertical climbing, as well as general-purpose and fall arrest.
ANS Z359.1-2001 - The Fall Protection Code
Product Detail
Model
Size
Weight (g)
Dimensions
Material
HUXS017SML

S-M

1250g

92-112cm

Polyester webbing 45mm
Steel hardware
HUXS017UNI

L-XL

1350g

112-133cm

Polyester webbing 45mm
Steel hardware
NEED TO FIND OUT MORE ABOUT YOUR PPE TECHNICAL INFORMATION?
We have a dedicated product technical information and downloads section.