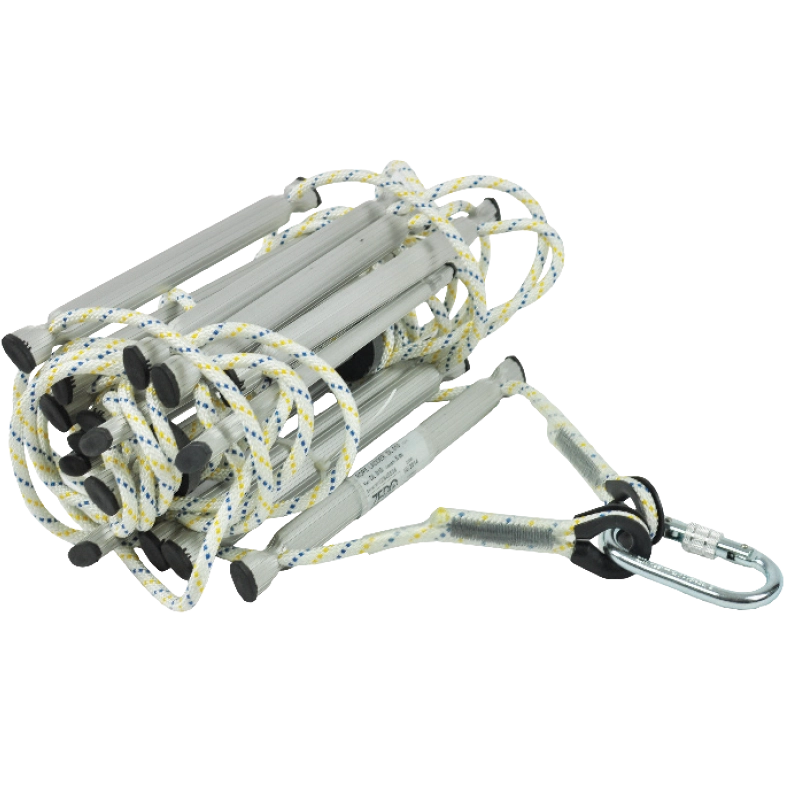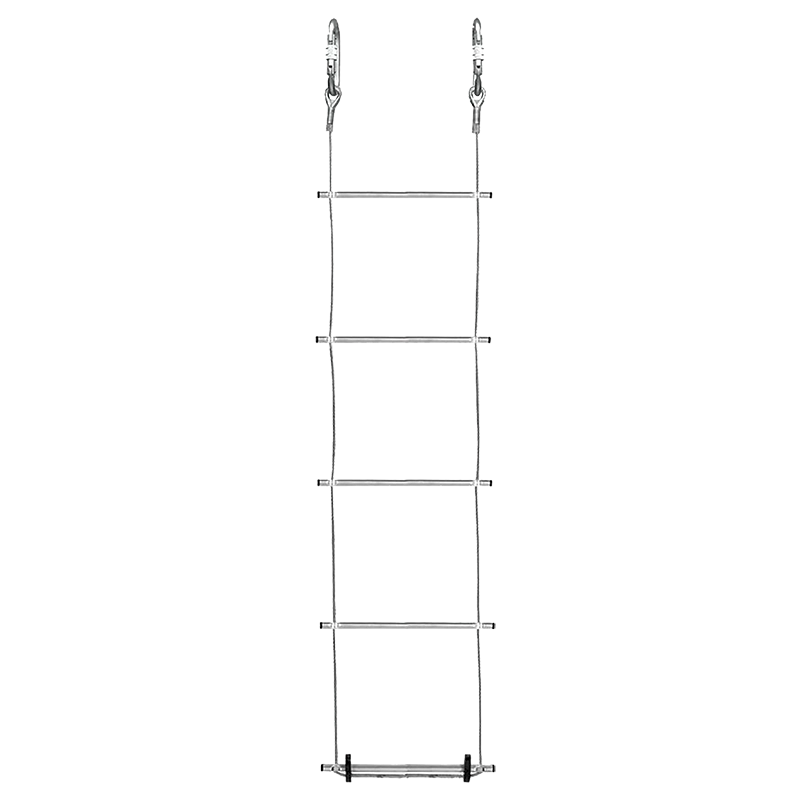 ZERO
EscapeS
Steel Cable Ladder
SKU: LES012
Overview
The EscapeS is a lightweight and effective access ladder, ideal for escape situations. Constructed of 4mm Galvanised steel with aluminium rungs, the EscapeS can be purchased to the length you require.
EN 131-1:2015+A1:2019 98031508370. Terms, types, functional sizes
Product Detail
Model
Size
Weight (g)
Dimensions
Material
LES012

Made to any length

0.58kg per metre

310mm(w) x 310(h) between steps

10.5mm Galvansied steel.
Aluminium rungs.
NEED TO FIND OUT MORE ABOUT YOUR PPE TECHNICAL INFORMATION?
We have a dedicated product technical information and downloads section.