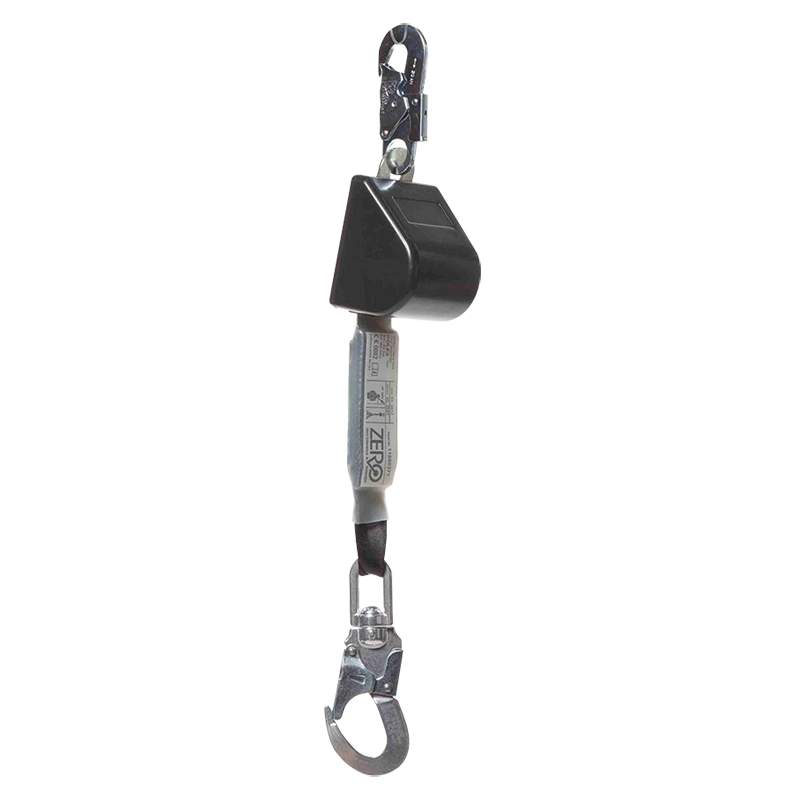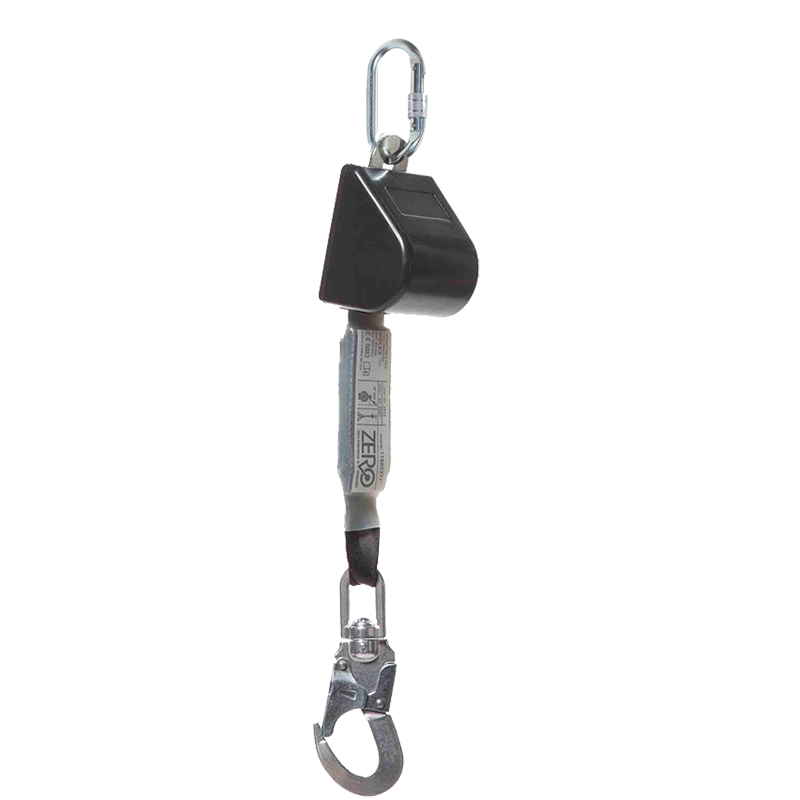 ZERO
Logix
Self-retracting webbing lifeline
SKU: LLRZ0W3(SnapHook)
LLRZ0W5(Scaffold hook)
Overview
The Logix self-retracting webbing lifeline (SRL) is a lightweight fall protection device that can connect to any full body harness. Designed to be used vertically, Its self-locking system ensures it's ready to engage in the event of a fall and the webbing is kept under constant tension to reduce the fall distance.
The ZEROR energy absorption system rapidly reduces energy in a fall and the heavy-duty cover protects the lanyard from environmental damage.
EN 360:2002 Personal protective equipment against falls from a height. Retractable type fall arresters
AS/NZS 1891.3:1977 Fall-arrest devices
Product Detail
| Model | Size | Weight (g) | Dimensions | Material |
| --- | --- | --- | --- | --- |
NEED TO FIND OUT MORE ABOUT YOUR PPE TECHNICAL INFORMATION?
We have a dedicated product technical information and downloads section.