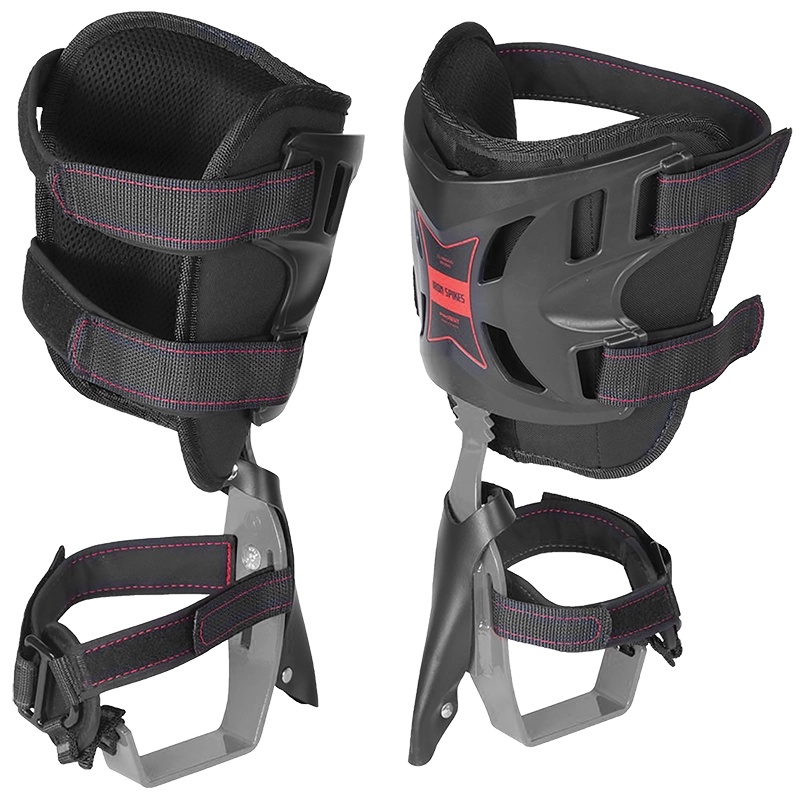 ZERO
Spike Lite
Steel climbing spurs
SKU: RCSL00M
Overview
The Spike Lite steel climbing spurs provide advanced comfort with integrated Codura with sewn-in plastic stabilizing reinforcement and soft shell straps. The spurs include two interchangeable spikes, short and long, made of hardened steel. Adjustable to suit leg height.
Product Detail
Model
Size
Weight (g)
Dimensions
Material
RCSL00M

Up to 10 Years

3.1kg

33-48cm front foot

Leather
Steel
NEED TO FIND OUT MORE ABOUT YOUR PPE TECHNICAL INFORMATION?
We have a dedicated product technical information and downloads section.