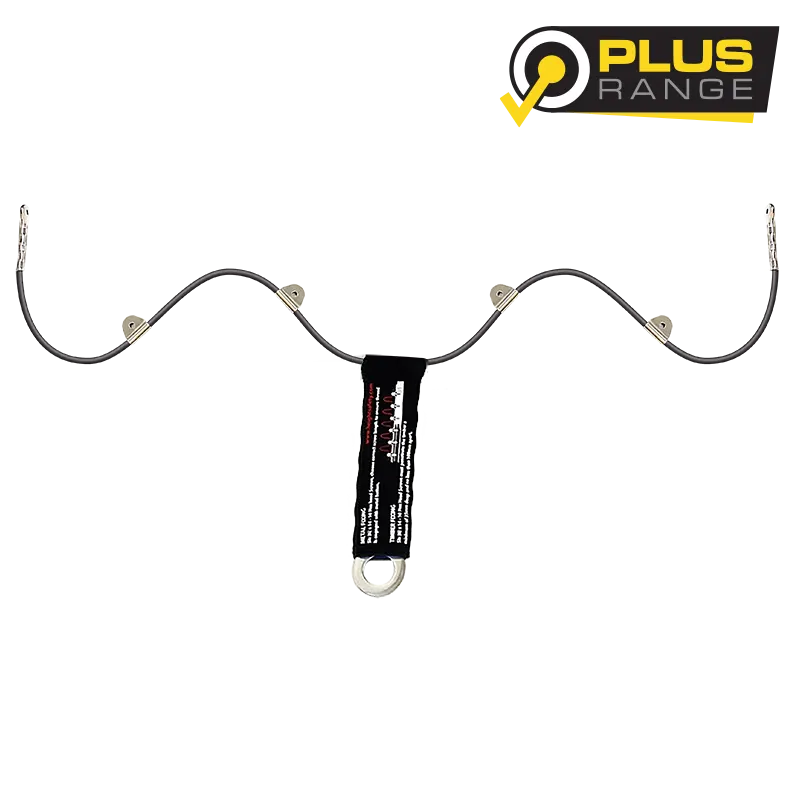 ZERO
Templink
Flexible anchor
SKU: TPLK
Overview
The TempLink is a temporary roof anchoring device that can be installed onto a metal or tile roof by simply utilising the existing roofing fixings. The Templink is perfect for plumbers, painters, service technicians and installers that require short term roof access where there are no permanent safety anchors.
By attaching a rope line to the anchor with a snap hook or carabiner and placing it over the ridge line, access is made from the opposite side of the roof allowing secondary diversionary anchors to be installed.
AS/NZS 1891.4:3:2007 Anchorages, (a)Single point anchorages - Limited free fall-arrest, Restraint technique
Product Detail
| Model | Size | Weight (g) | Dimensions | Material |
| --- | --- | --- | --- | --- |
| TPLK | Up to 10 Years | 1050g | Length 210cm | Stainless Steel |
NEED TO FIND OUT MORE ABOUT YOUR PPE TECHNICAL INFORMATION?
We have a dedicated product technical information and downloads section.