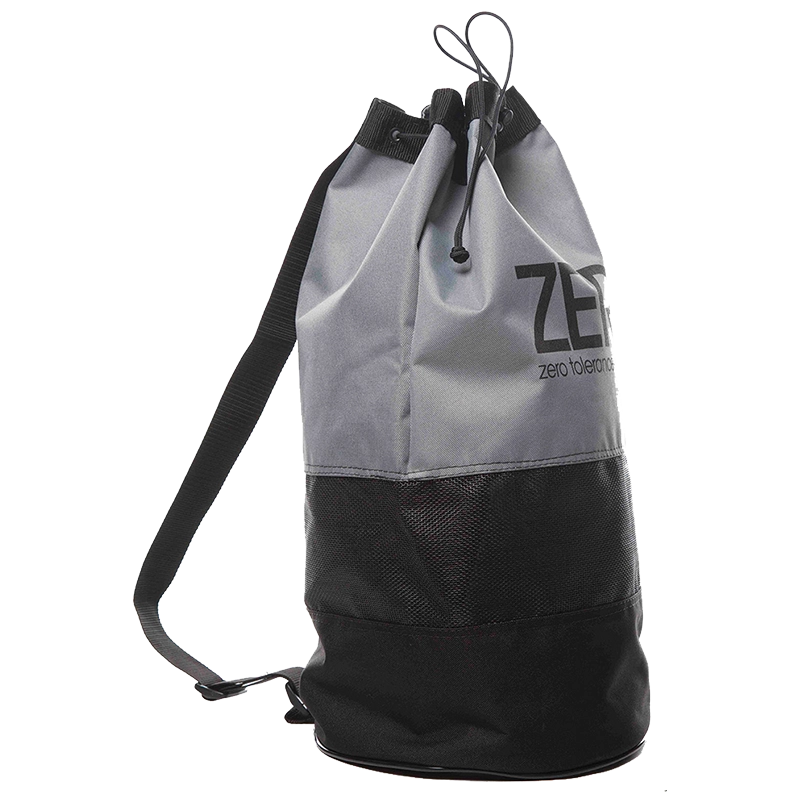 ZERO
Kit Bag
Ventilated kit bag
SKU: ZKB
Overview
A great way to protect and store height safety equipment. The kit bag features a breathable insert, draw strap and carry strap.
Product Detail
Model
Size
Weight (g)
Dimensions
Material
ZKB

Up to 10 Years

205g

550 x 270mm diam

Polyester
nylon
NEED TO FIND OUT MORE ABOUT YOUR PPE TECHNICAL INFORMATION?
We have a dedicated product technical information and downloads section.