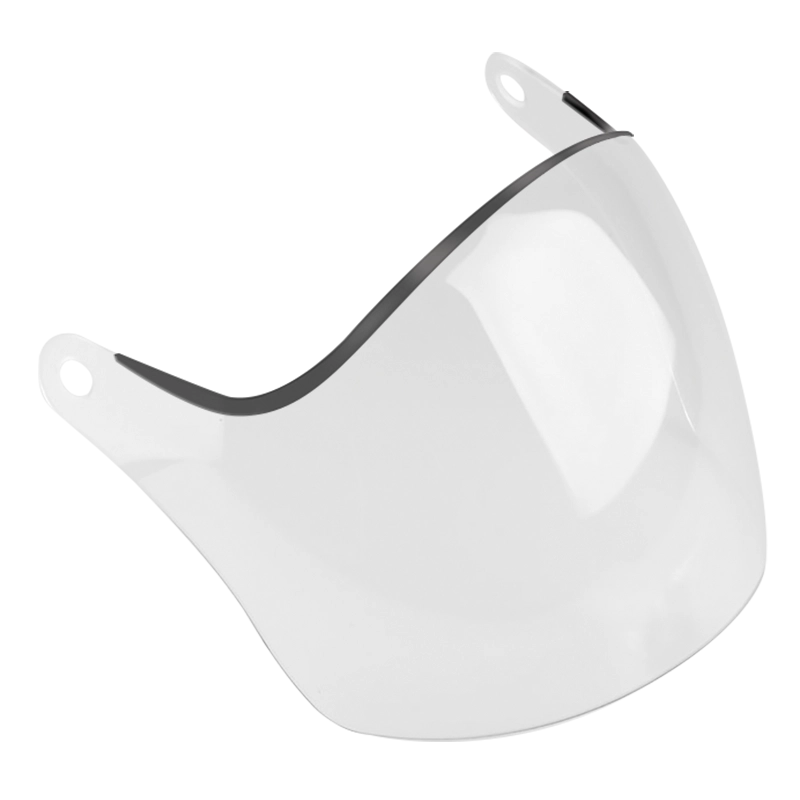 ZERO
Pinnacle Visor
Full-face clear visor
SKU: ZPVF01
Overview
A medium impact rated ultra-clear full-face visor designed to fit directly to all Pinnacle Volt helmets. With no metal parts, the Low Elec visor provides protection against short circuit electric arc.
EN 166:2001 Personal eye protection. Specifications
Product Detail
Model
Size
Weight (g)
Dimensions
Material
ZPVF01

3 years

3 years

3 years

Polycarbonate
Nylon
NEED TO FIND OUT MORE ABOUT YOUR PPE TECHNICAL INFORMATION?
We have a dedicated product technical information and downloads section.