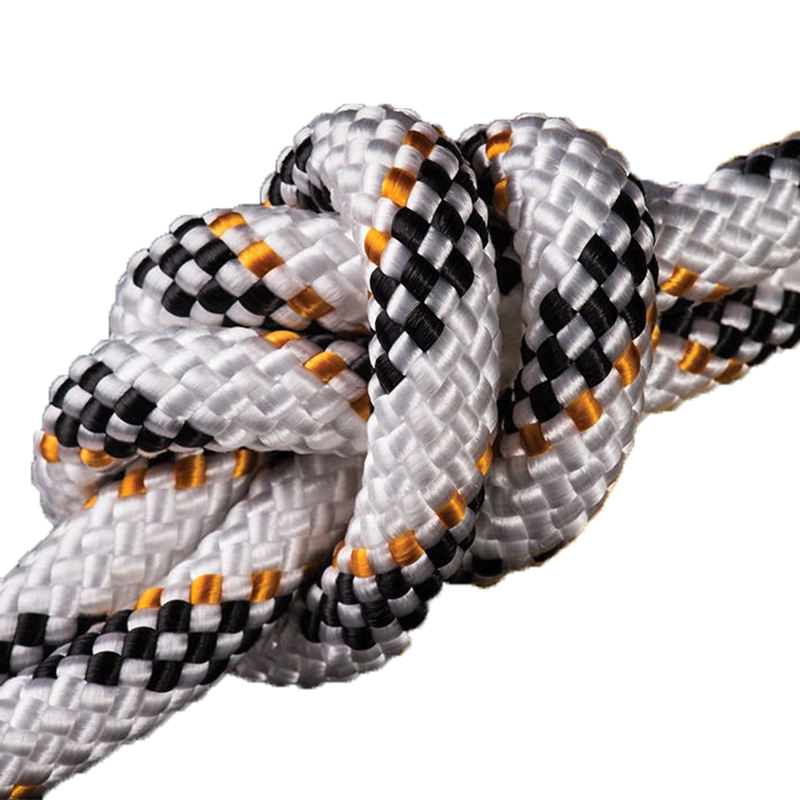 ZERO
Thermocore
Heatset rope
SKU: ZTR850
ZTR110
Overview
ThermoCore technology consists in consolidating the sheath and the core of the rope by hot-melt process to suppress "the socket" sliding effect. This is achieved with a specific treatment of the rope under tension at 150° C.
This thermal process allows the Low Melt yarn surrounding the core to merge with the sheath. It results in an exceptional resistance property of the rope, a strong reduction of internal abrasion and a great prevention from slippage.
Absolute security! No sheath slippage. The core and the sheath remain merged even in case of severe cut or total tear of the sheath.
EN 1891:1998 Personal protective equipment for the prevention of falls from a height. Type A Low stretch kernmantel ropes
Product Detail
| Model | Size | Weight (g) | Dimensions | Material |
| --- | --- | --- | --- | --- |
NEED TO FIND OUT MORE ABOUT YOUR PPE TECHNICAL INFORMATION?
We have a dedicated product technical information and downloads section.