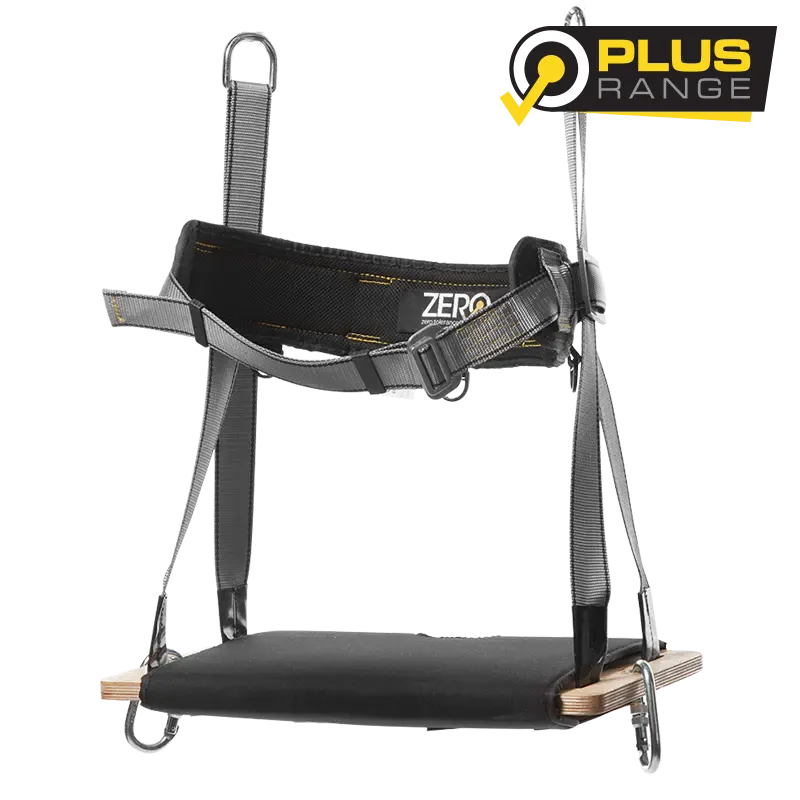 ZERO
Bosuns
Suspension seat with belt
SKU: HBP0068
Overview
Bench seat for work at height, equipped with a safety belt. Robust frame made from plywood with thick padding and wide base.
Product Detail
Model
Size
Weight (g)
Dimensions
Material
HBP0068

HBP0068

3500g

53 x 27cm

Polyester webbing
Steel hardware
NEED TO FIND OUT MORE ABOUT YOUR PPE TECHNICAL INFORMATION?
We have a dedicated product technical information and downloads section.