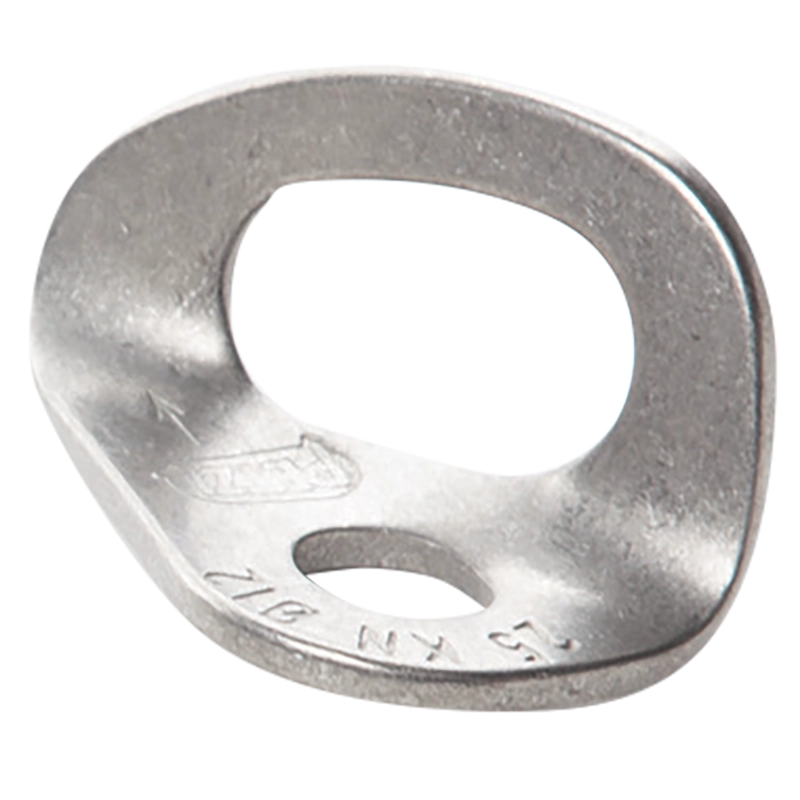 ZERO
One Direction
Single direction fixed anchor
SKU: AOD0M10
AOD0M12
Overview
The One Direction is a permanent anchorage for attachment to concrete or steel. Designed for single directional use, the anchors wide connection hole supports large connectors and its stainless steel construction makes it extremely durable. This anchor must be installed by a competent person and certified annually.
EN 795:2012 Class A, Personal fall protection equipment. Anchor devices
Product Detail
| Model | Size | Weight (g) | Dimensions | Material |
| --- | --- | --- | --- | --- |
NEED TO FIND OUT MORE ABOUT YOUR PPE TECHNICAL INFORMATION?
We have a dedicated product technical information and downloads section.