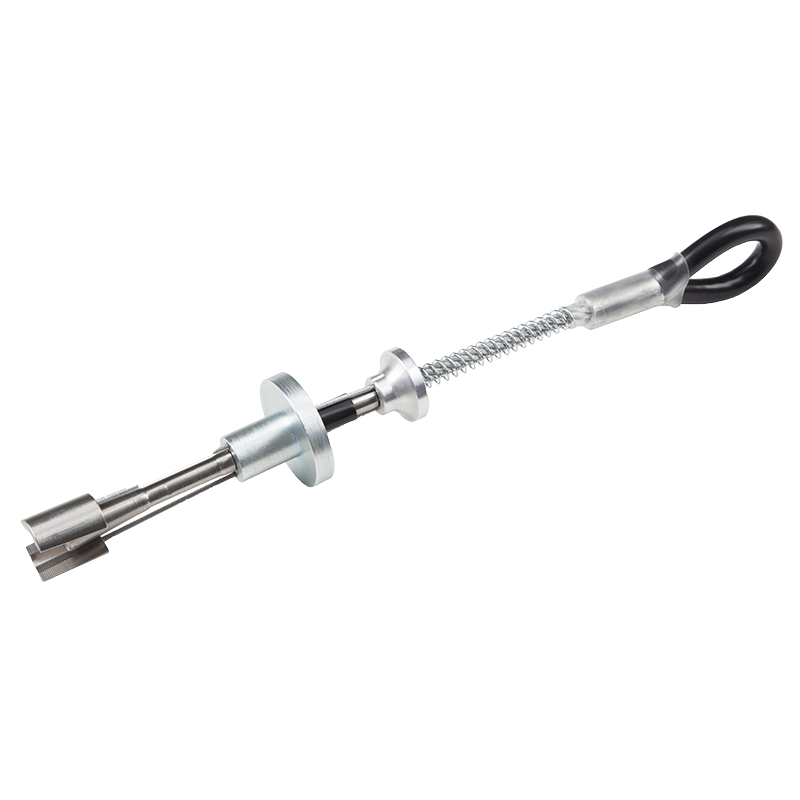 ZERO
TempCon
Temporary concrete anchor
SKU: ATC000M
Overview
The Tempcon is a portable and reusable concrete hole anchor with expanding wedge mechanism when force is applied. Designed for temporary use in existing, cured concrete, and simple to install.
EN 795:2012 Class B, Personal fall protection equipment. Anchor devices
Product Detail
Model
Size
Weight (g)
Dimensions
Material
ATC000M

Up to 10 Years

290g

329 x 45 x 45mm

Zinc-anodized galvanized steel
Stainless steel
Aluminium
NEED TO FIND OUT MORE ABOUT YOUR PPE TECHNICAL INFORMATION?
We have a dedicated product technical information and downloads section.